I can't believe I surpassed by goal of 30 items so early in this challenge. I think once you start really looking at possessions and things you own that you hardly ever use, it becomes easier to let go.
I want to share some good tidbits from a book called Stuffocation I read this month. I think they might help with perspective if you're looking to downsize as well. I'm going to summarize some of my favorite tidbits below.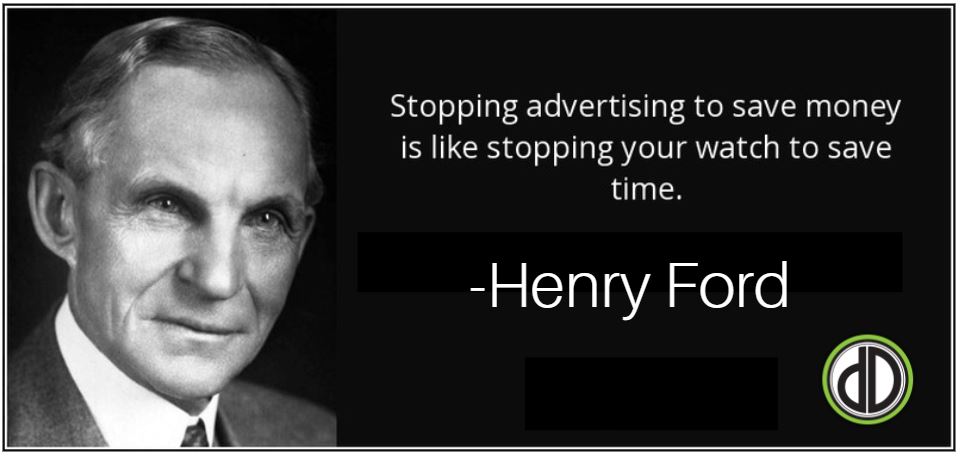 In 1922 Henry Ford said that he wanted a family to buy one of his cars and never have to buy another ever again. Things were built to LAST back then. You didn't get new clothes every week, month or even ever year. A new item of clothing would come to you, if you were lucky, once a year. It was almost always bought or made to replace something as well, not to add to a collection of items. Now things are ubiquitous and cheap. In 1991 the average american bought 24 items of clothing a year, by 2007 we were buying 67 items every year. A new piece of clothing every 4-5 days. It was also in the 1920s that for the first time manufacturing and agricultural industries were producing more than they could sell. So we had a decision to make: Do we produce less? Or do we buy more? We could have gone an entirely different route. Let people work less, have more time off. A decade after making his famous statement, Ford started pushing out a new style of car every year – insisting to the public that THIS version was the one they wanted. Never mind that you just bought a car a few years ago and it still runs fine. I think we went with 'buy more'.
In the end it's all about experiences and we should try to come back to that in our everyday lives. Go back to 2011. I don't know why, I just picked a year. Tell me one thing you remember about 2011. Was it what you bought that year? Maybe it was if it was a house. But if you didn't make a large life changing purchase I bet the one thing you remember is a trip you had that year, or time spent during a long weekend with friends. I doubt you remember a pair of shoes you just had to have at the time, a pair you bought, a pair you wore until halfway through 2012 when they fell apart or you got bored and you donated them. But maybe they were $200 shoes. Would you have rather spent that $200 taking your wife away for the weekend? Or surprising your husband with tickets to a show? I bet you'd remember that a lot better than a pair of shoes. If I look back at 2011 I remember seeing a band I really liked with a friend, graduating from my graduate program, going to Denver on a business trip with friends, working at a job I hated (but looking back I really loved it), going camping with friends, winning a contest to meet Katy Perry and going to VidCon. All experiences. I bought a lot of clothes that year too. I remember constantly online shopping. I don't remember a single thing I bought. I don't own any of it anymore anyway.
The big takeaway from all this minimalism stuff I've bee working toward the last few months is this: Experiences > Things. So when I see a pair of shoes advertised to me online that I feel like i just HAVE to have, but they're $90 look around and see what that money could be used for that's more important. A show? A night out? A night away on the coast? A flight to Seattle for the weekend? Your savings account? I have eight pairs of shoes at the moment and they're all in good enough condition and they all serve a purpose ad get worn. I don't really need another pair right now and in ten years I won't remember what clothes I bought this year anyway, I'll remember what I did and that's more important.
Here are a few more things I gave away this week:
Items: 52/30
I'll be back early next week to intro you into April's challenge. It's a little different and I'm pretty excited about it!